Worried about unauthorized digital file downloads on your Instamojo store? **Your Digital Goods are now protected by a simple email verification. **
STEPS TO DOWNLOAD DIGITAL FILE:
Step 1: Once the buyer makes a purchase, the download link is available immediately on the success page. An email with the download link is also sent to the buyer's verified email ID.
The download link is valid for 24 hours only.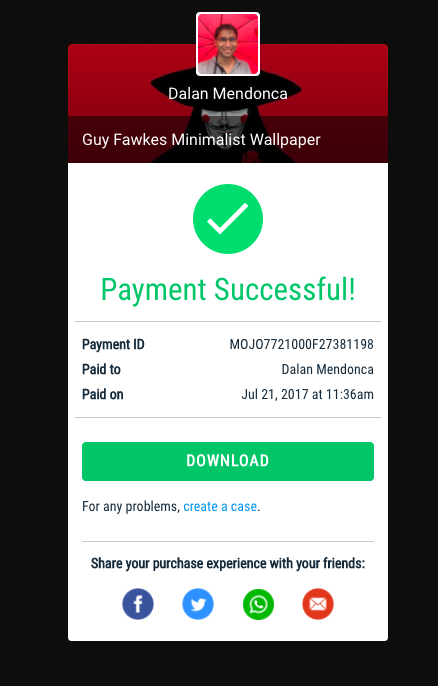 **Step 2: **If the buyer wants to re-download the file, they will need to access the link in the email and enter the email ID they used while making the purchase.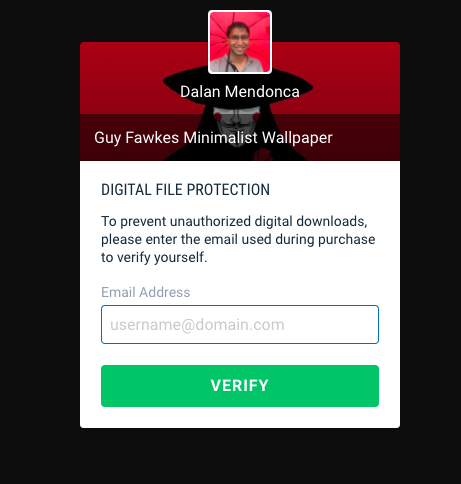 If the email does not match with the email used while making the purchase, they will not be able to download the file.