This calendly plugin would allow your buyers to schedule calls with you directly on your smart page.
You can allow your buyers to book calls with you on the Homepage or the post-checkout page.
How do I set up Calendly for my Smart Page?
You need to be a Pro Smart page user to be able to use add-ons on your pages.
While creating a Smart Page, go to Add-Ons and click on 'Set-up' beside Calendly add-on.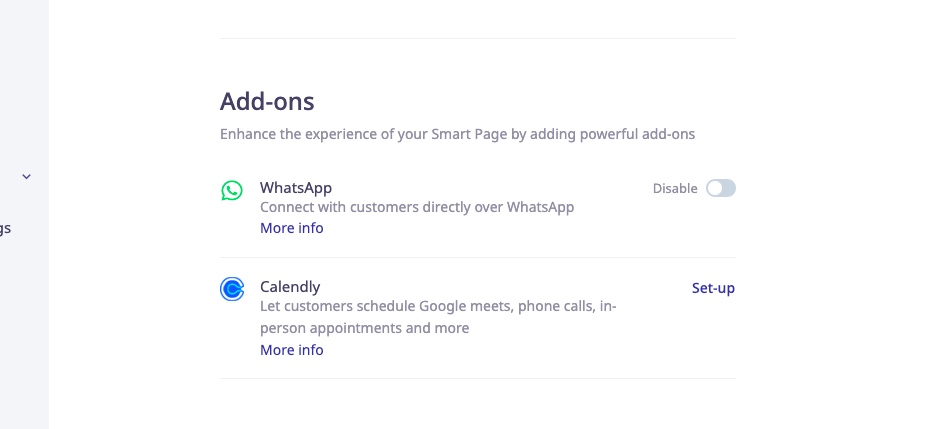 You will be asked to log in to your calendly account.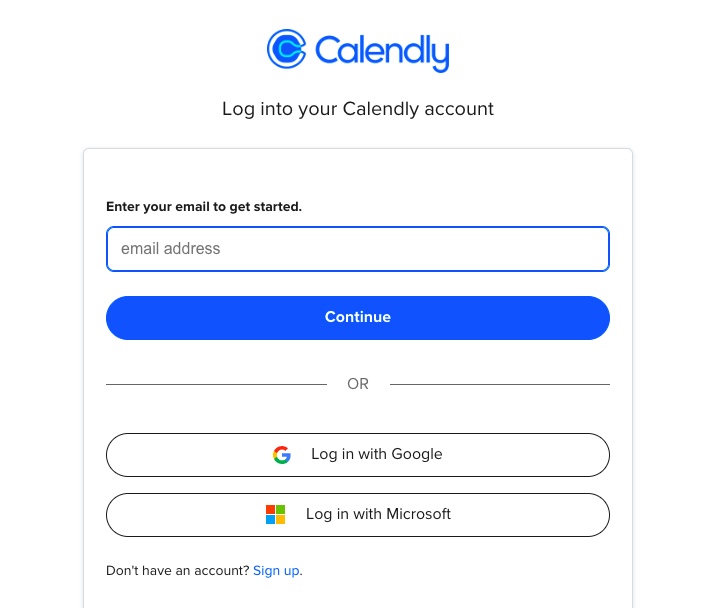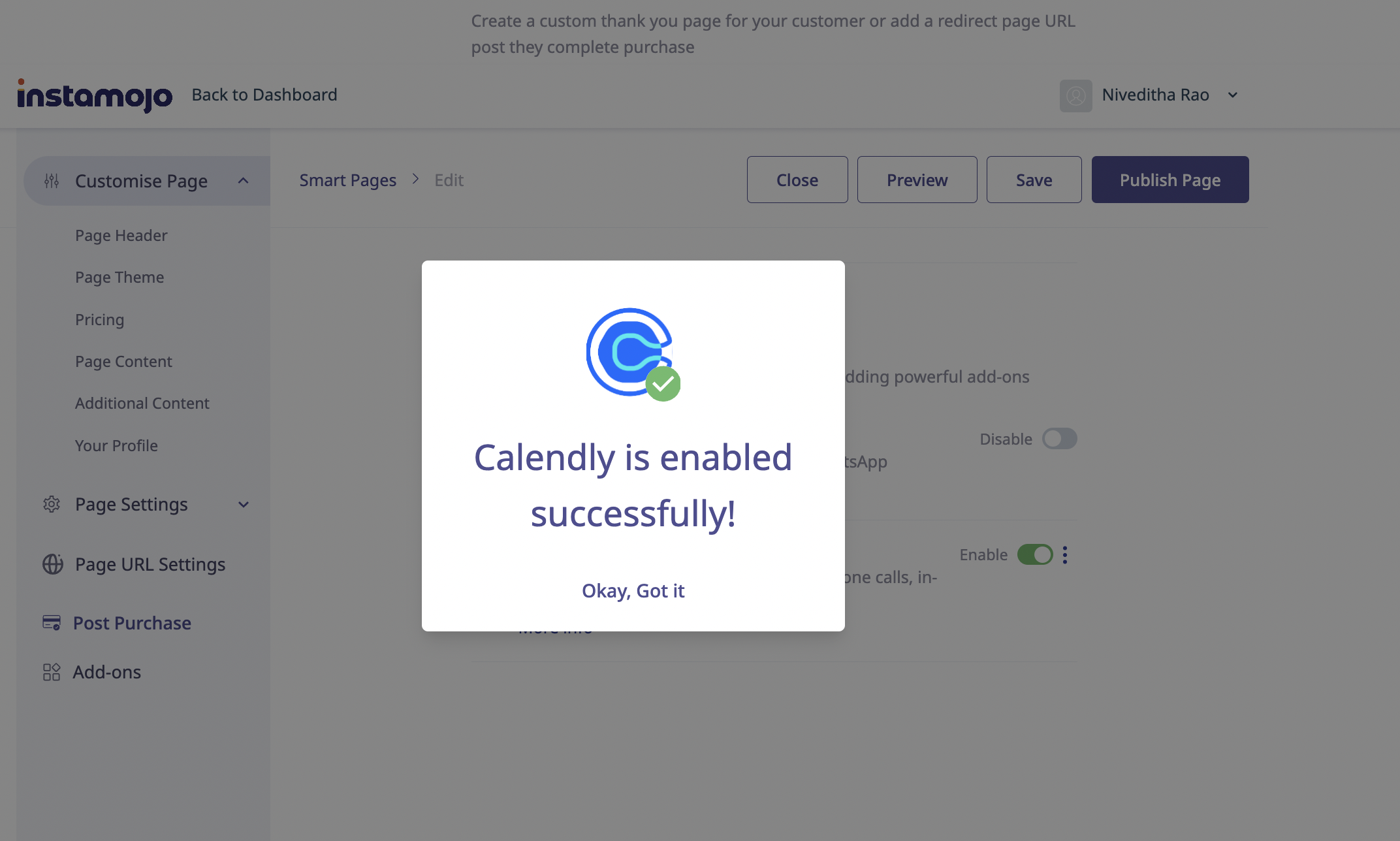 Once logged in, any event that you already have on your calendly account will be taken up as the default event automatically.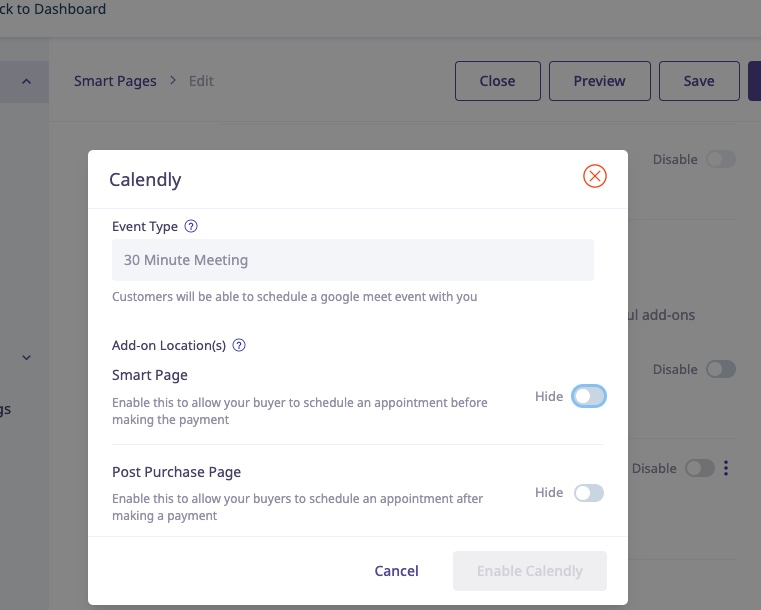 If you don't have an existing event, please create one on your Calendly event and re-enable this add-on.

Choose the locations for your event and click on 'Enable Calendly'.

If you want your buyers to schedule an appointment after making a payment, enable the toggle next to Post purchase page.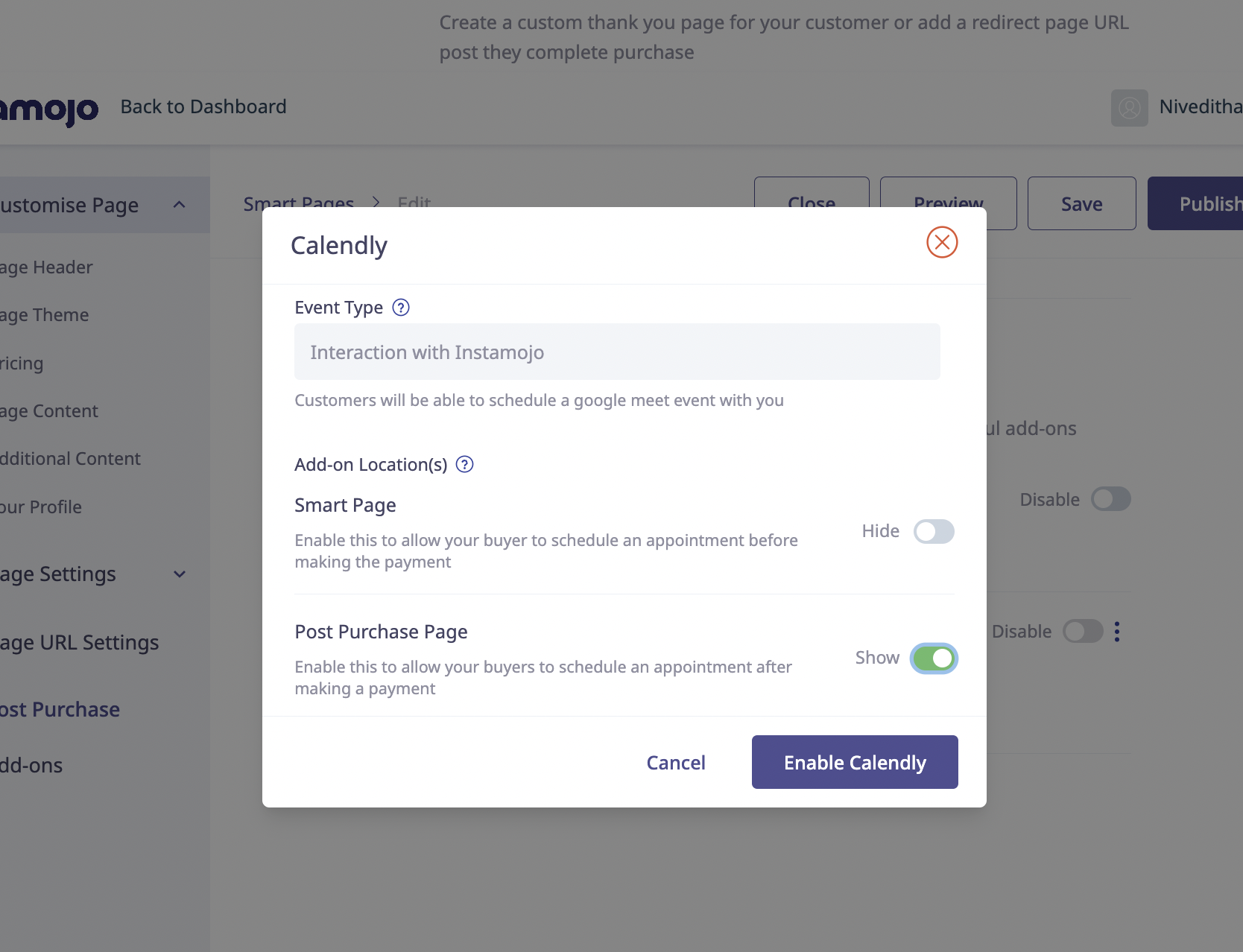 If you want your buyers to schedule an appointment before making the payment for any queries/clarifications on smart pages, enable the toggle next to Smartpage.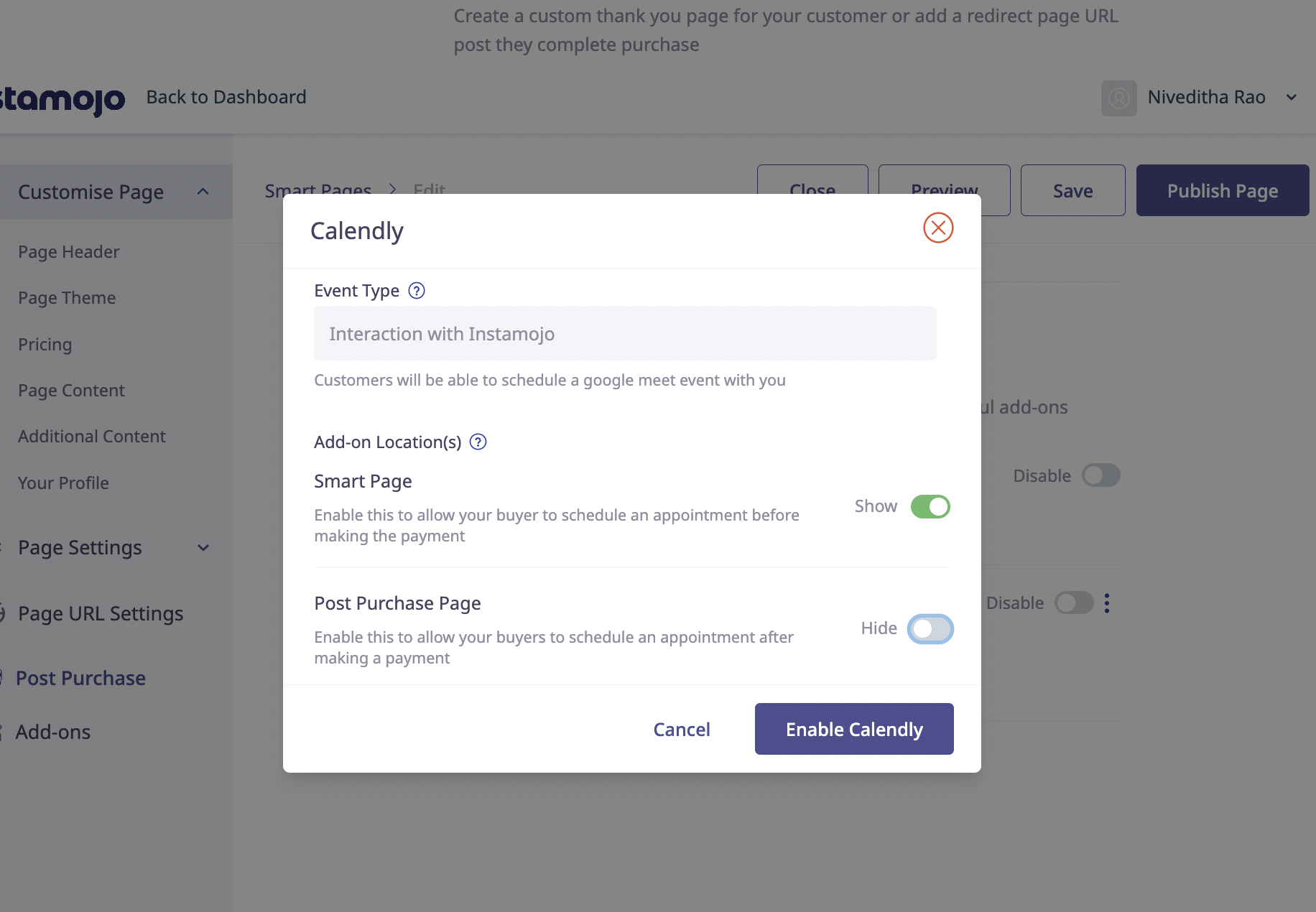 If you wish to select both the Add-on Locations, you can enable both the toggles next to Smart page and Post purchase page.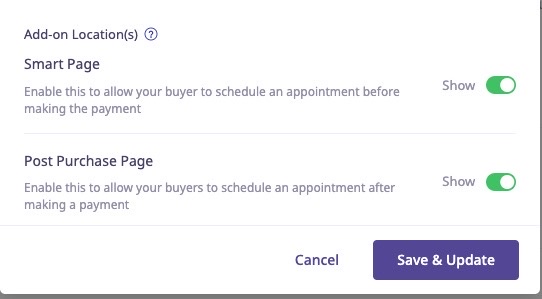 Homepage: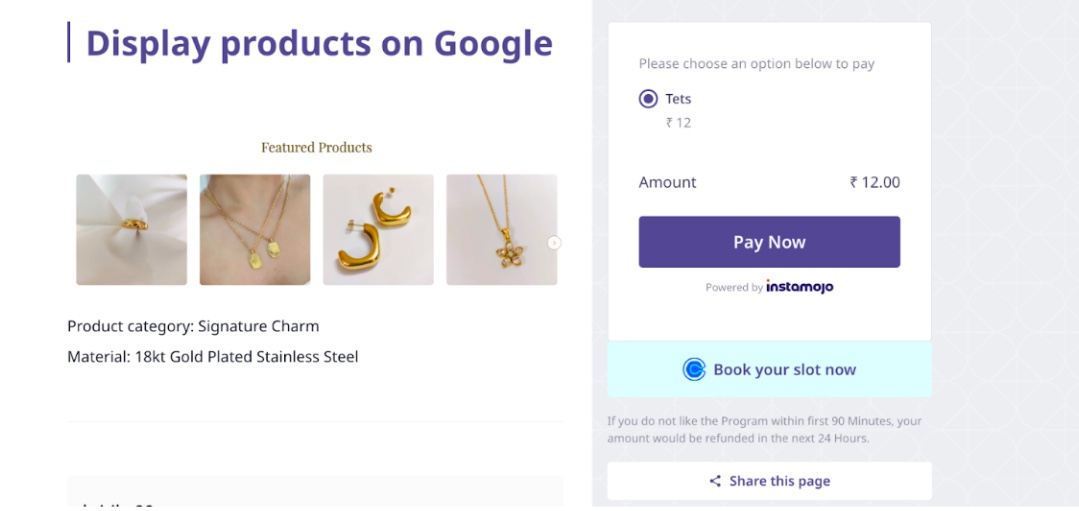 Post-checkout page: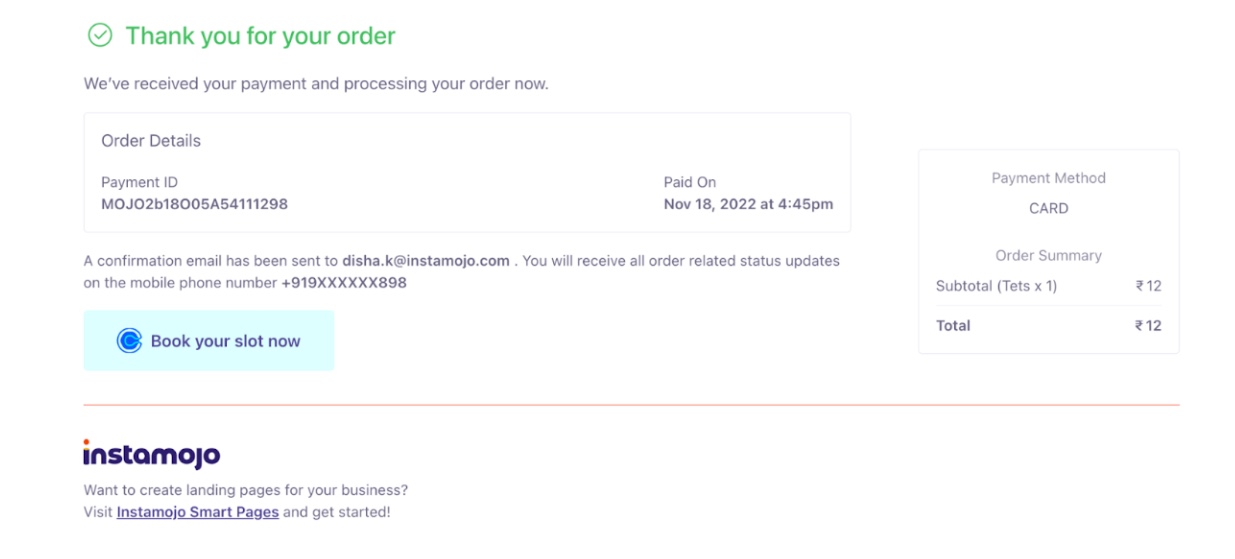 Can I edit the add on locations in calendly?

Yes, you can make changes to your Add-ons, by clicking on the three dots and Edit option.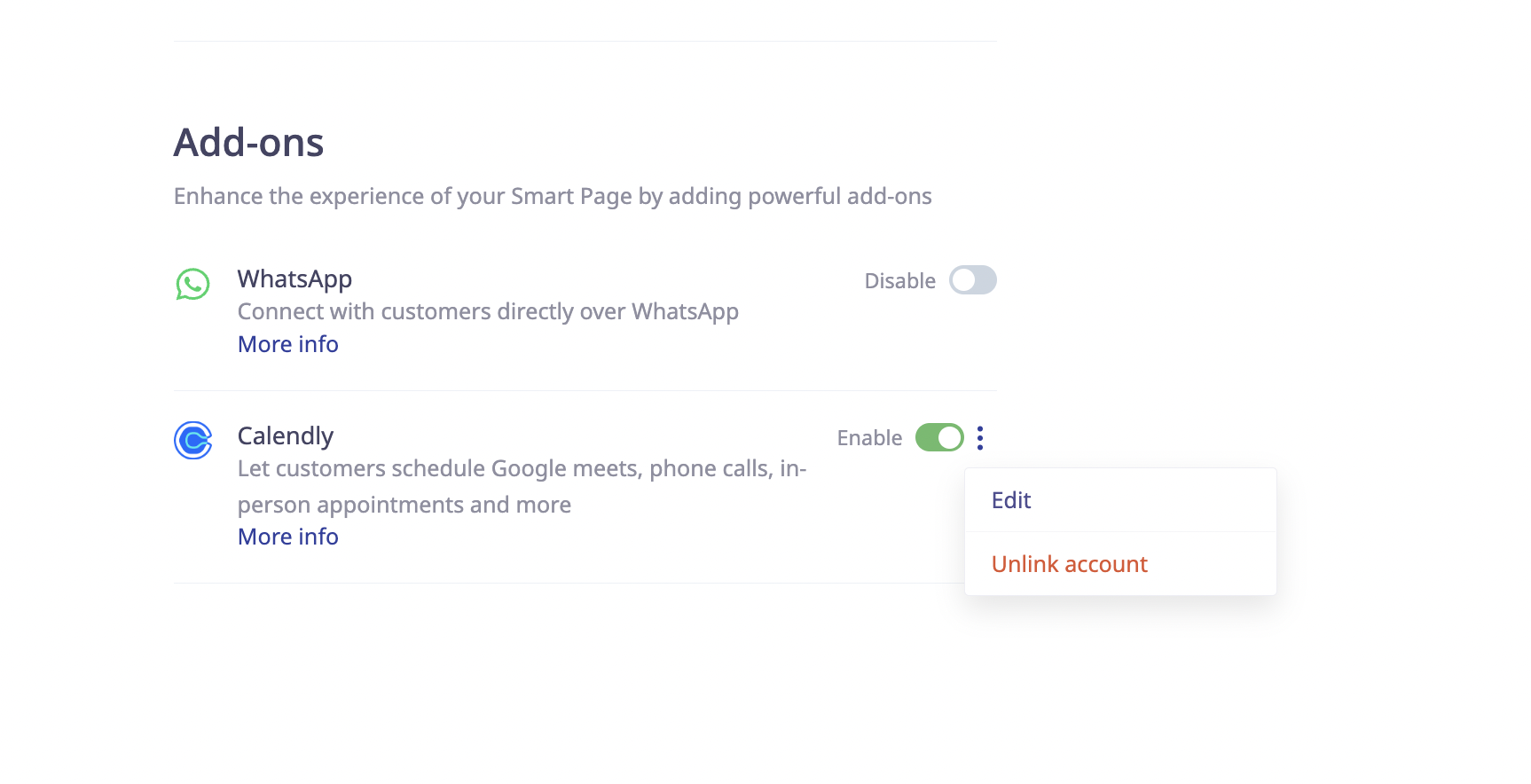 Can I use different Calendly accounts for different Smart Pages?
No, you can only connect one Calendly account. However, you choose different positions for each page or create different events if you are a premium Calendly user.
Can I use the same event for all my Smart Pages?
Yes, you can.
What happens when the buyer clicks on the widget on my Smart Page?
When a buyer clicks the widget, they will be shown a pop-up which will show them the calendar and time slots added by you. They can select any of the available slots to book a call with you.
Where can I view all my calendly bookings?
You can view all your Calendly booking on your calendly account.