You can edit your account details any time you wish from your dashboard. Here is how: 
1. Login to dashboard and click on the drop down next to your profile image. Now click on Settings.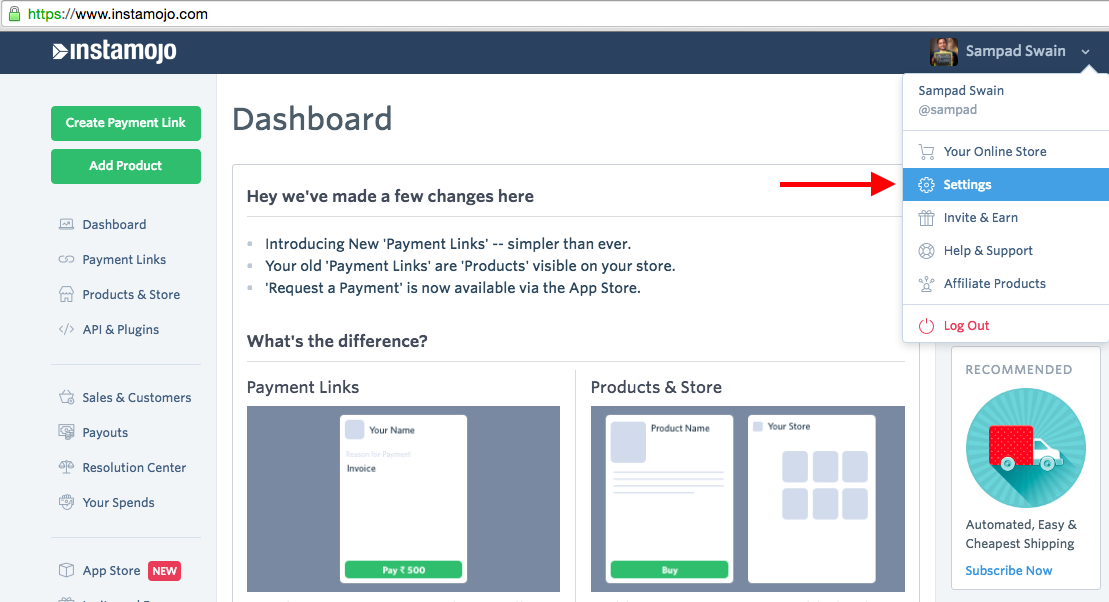 You will see 4 tabs as below:
Account Settings: Here you can change the mobile number,password and username.
Payout Settings: To change your bank account details, update here as shown in picture. Once the details have been updated, our compliance team will verify the account within 48 working hours. Till that time, your payouts will go on hold.




Profile Settings: You can update your profile picture, first and last name and the profile bio here.


4. Store Settings: You can disable the online store by switching it off.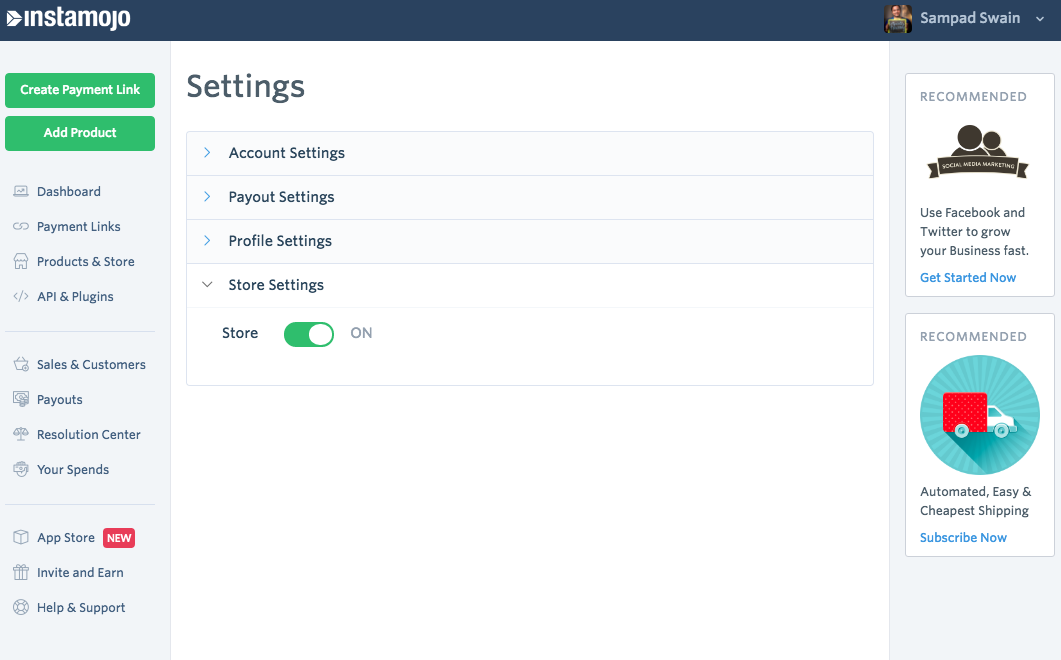 NOTE: PAN cannot be changed if the account is already approved.