You can connect your business Email to the Gmail app using the following steps: 
1) Click on the 'Add account' option in the bottom.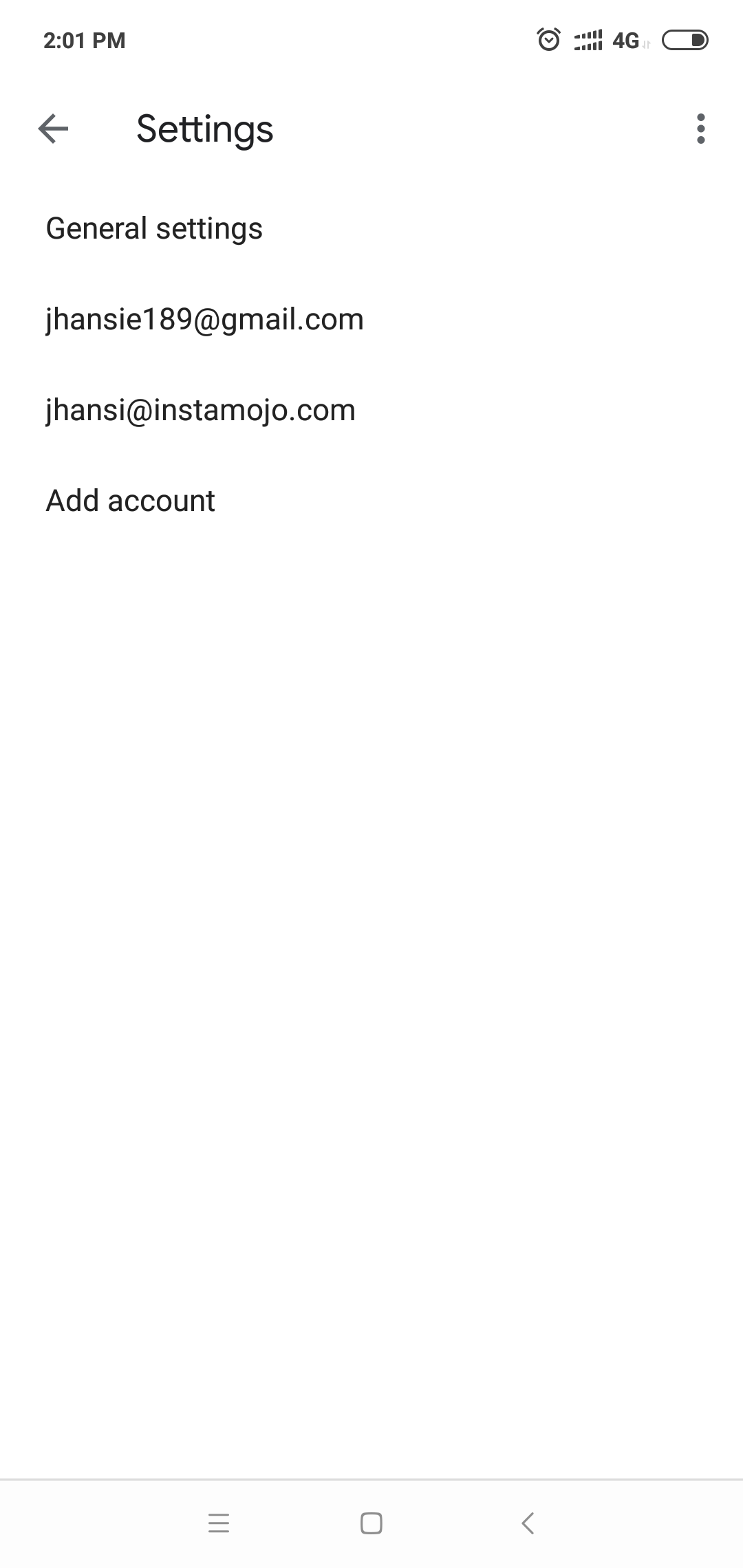 2) Pick the last option-  'Other'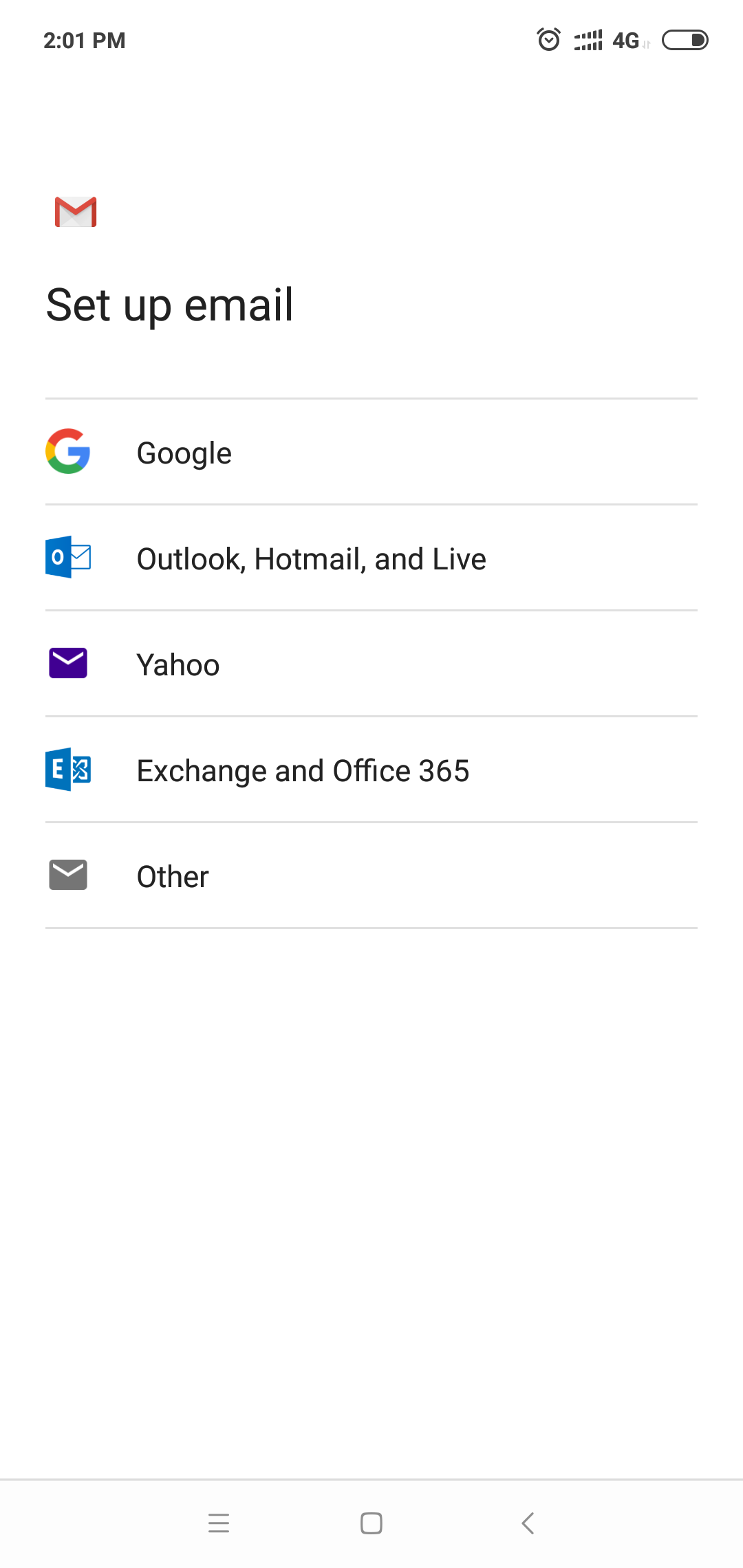 3) Pick 'Manual Setup' from the bottom left corner.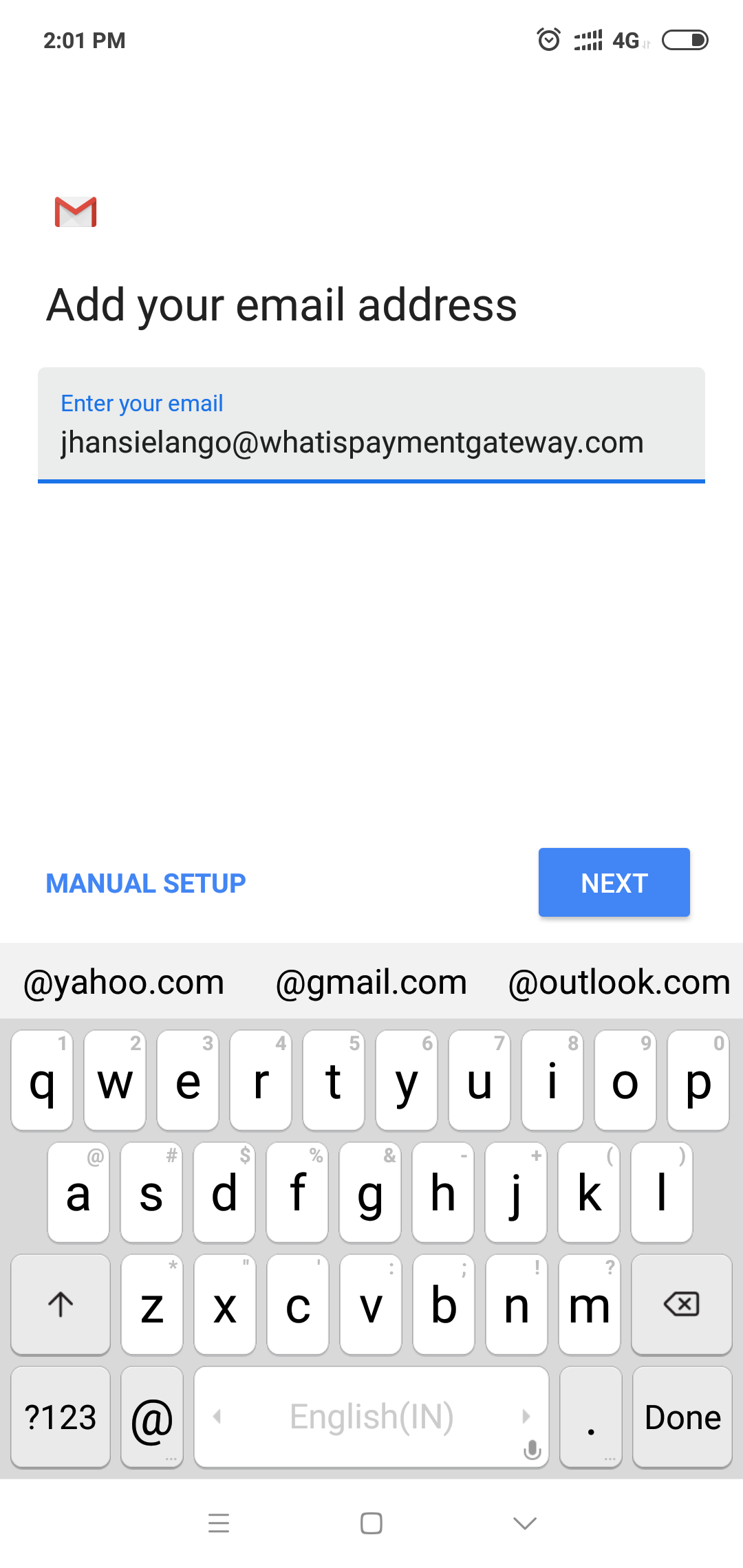 4)  Pick the second option-  Personal (IMAP)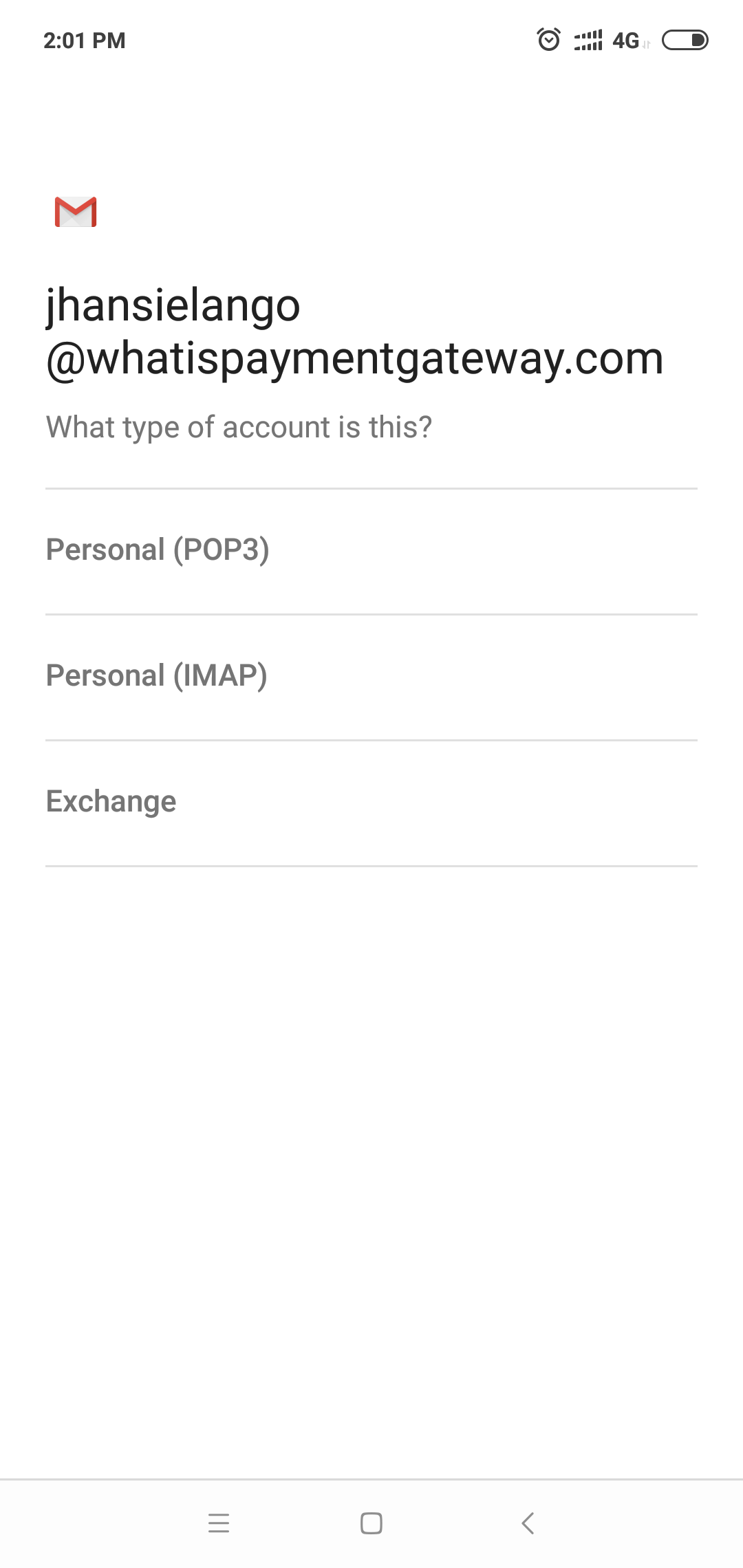 5) Enter your password and click Next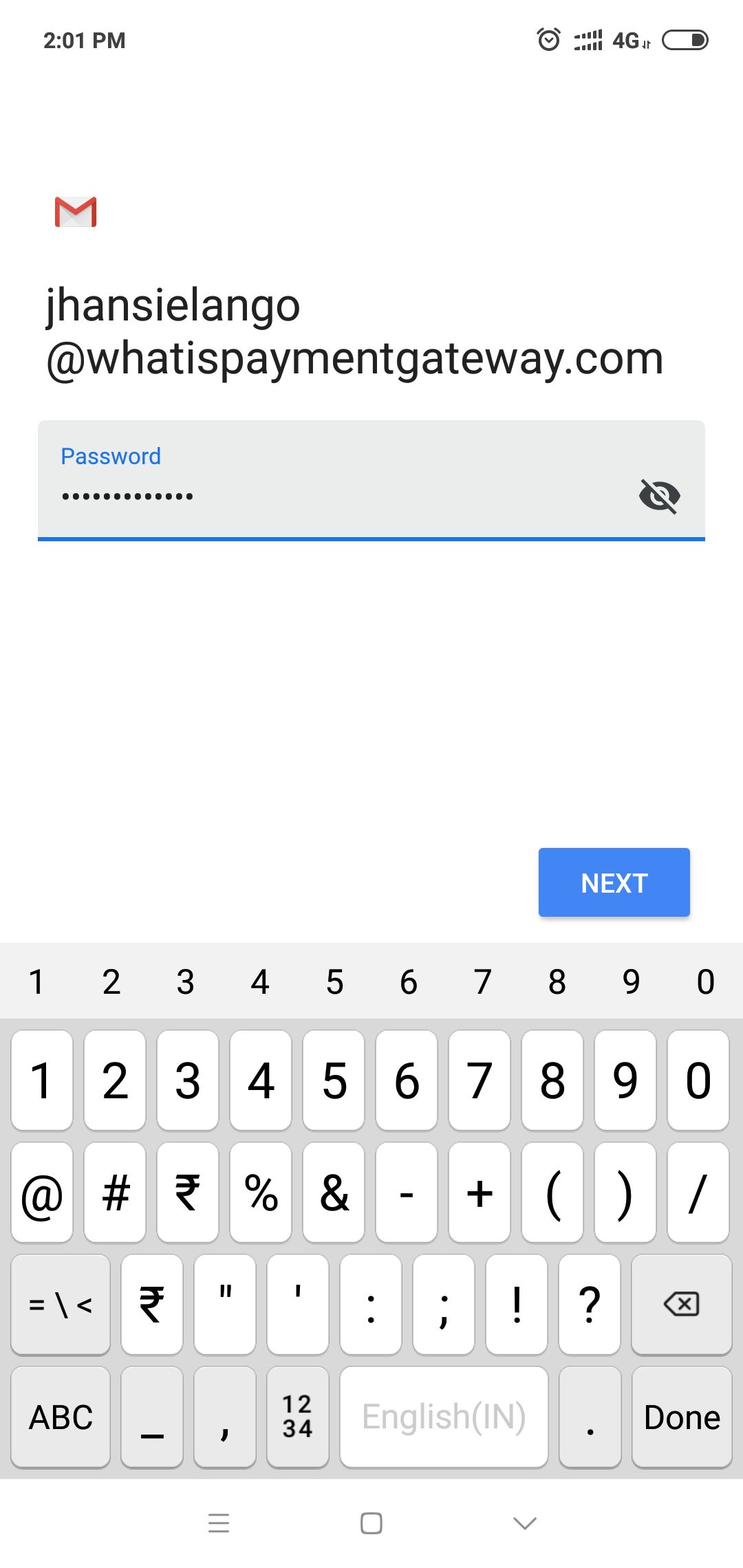 6) Click on 'Advanced' if this popup shows up.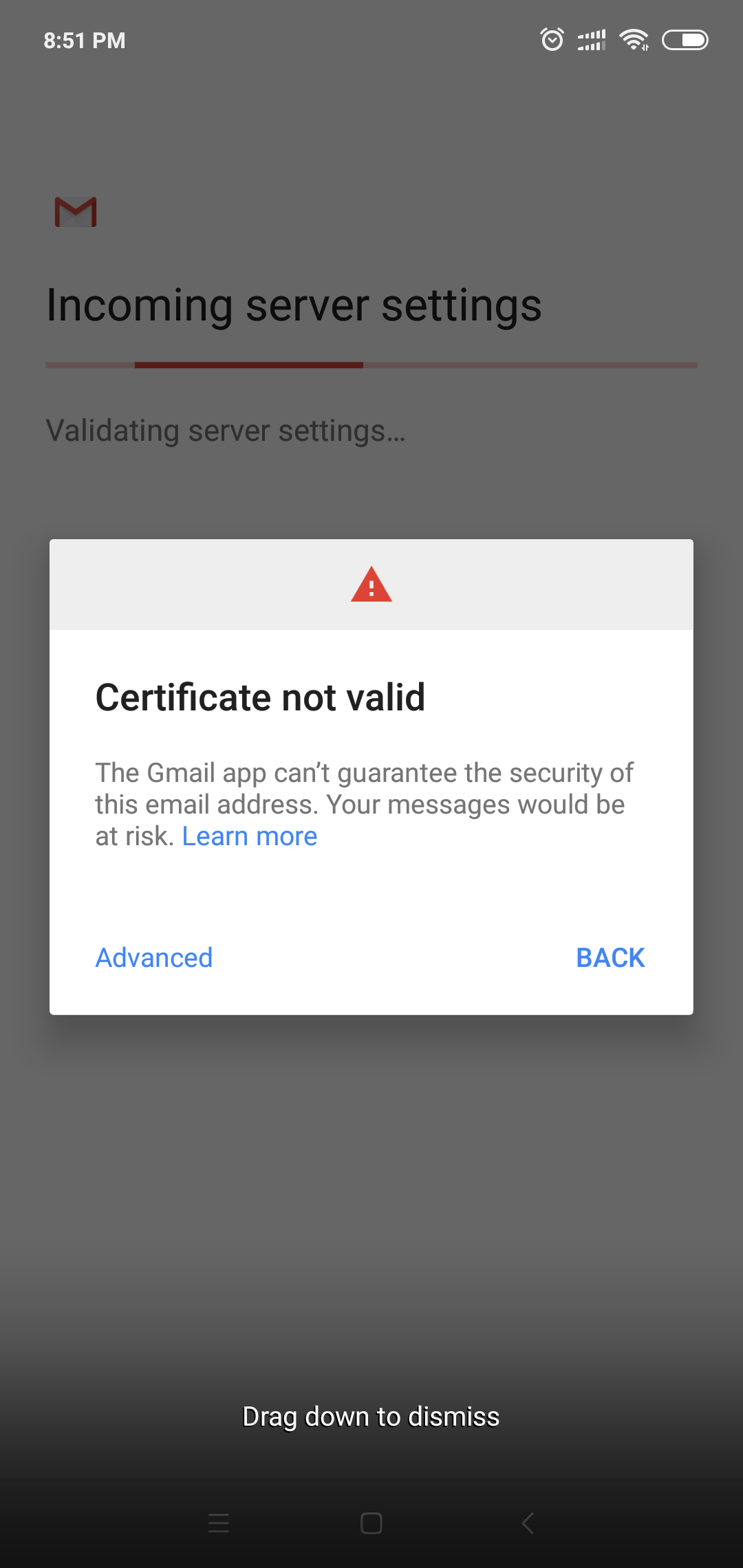 7) Click on 'Proceed Anyway'.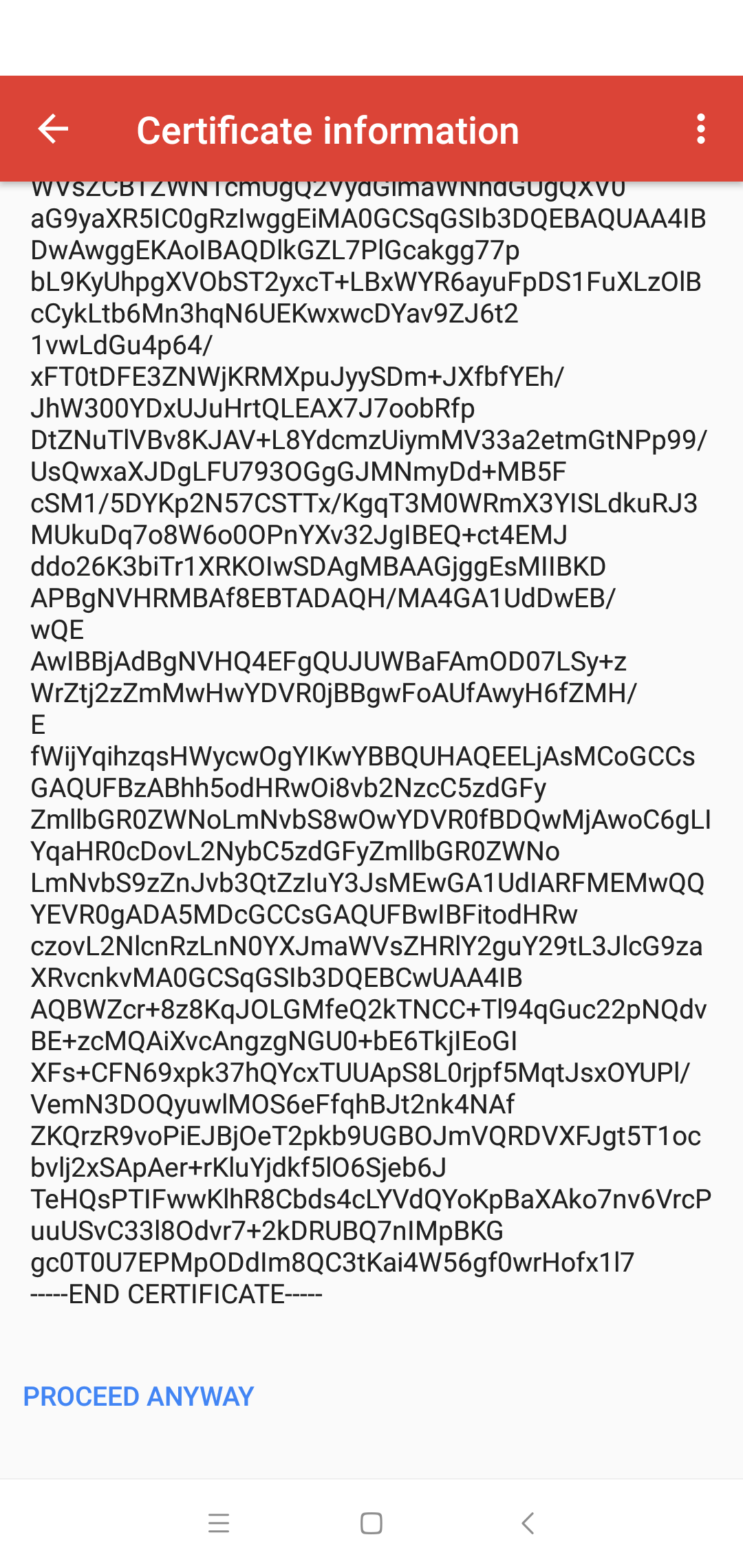 8) Set Server as mail.hostedemail.com and Port as 993 and security type as SSL/TLS for the Incoming server settings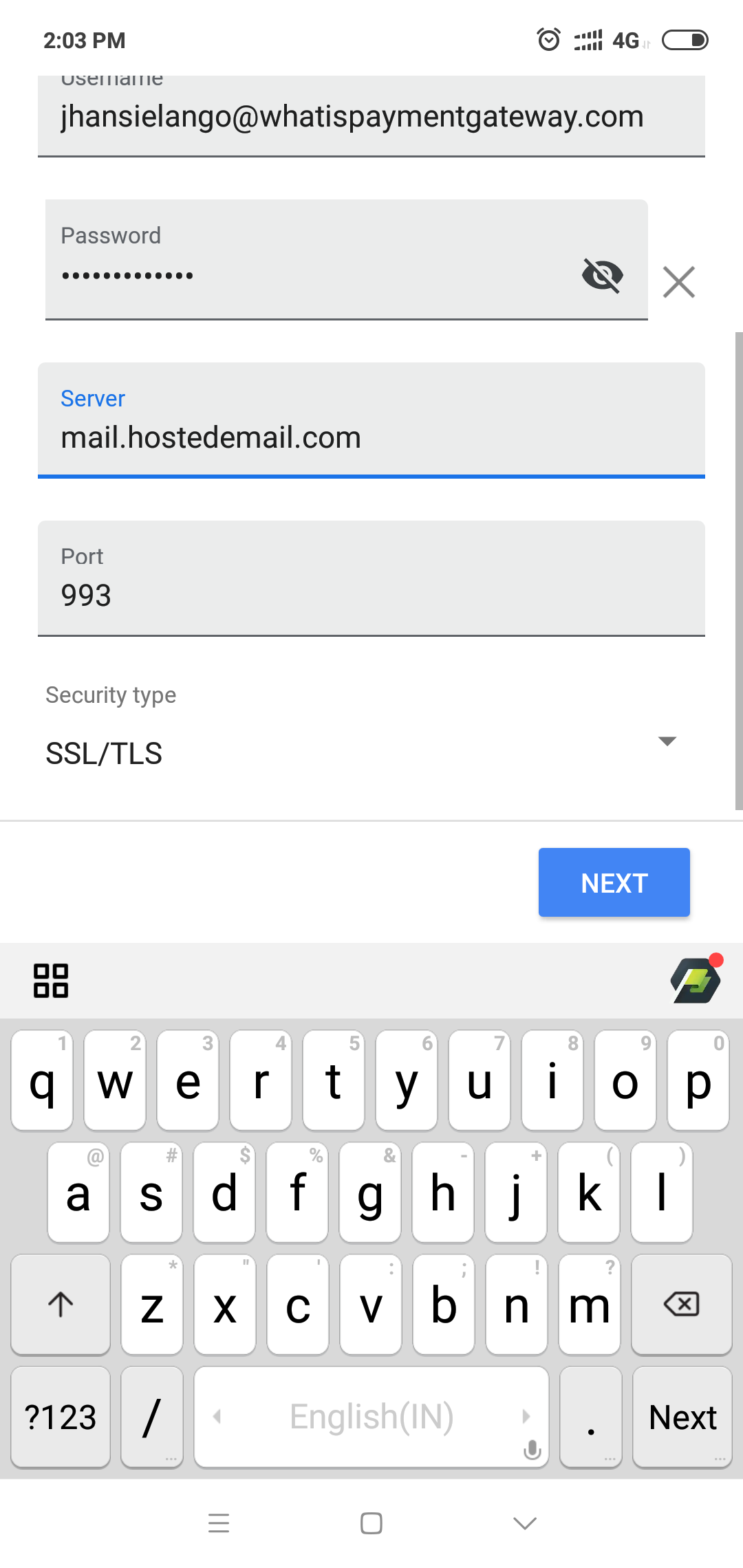 9) Set SMTP Server as mail.hostedemail.com, port as 465 and Security type as SSL/TLS  for the Outgoing Server settings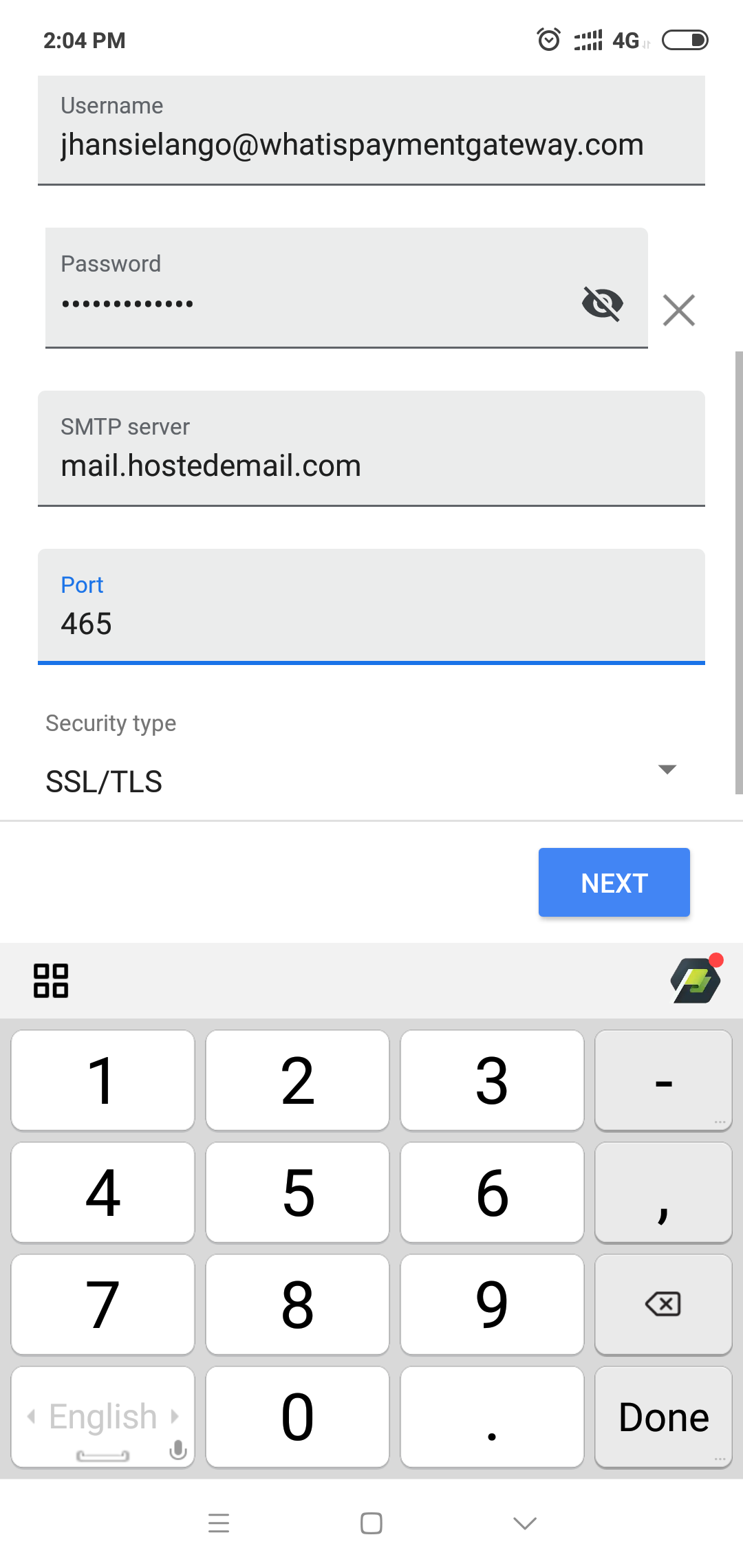 10) Click Next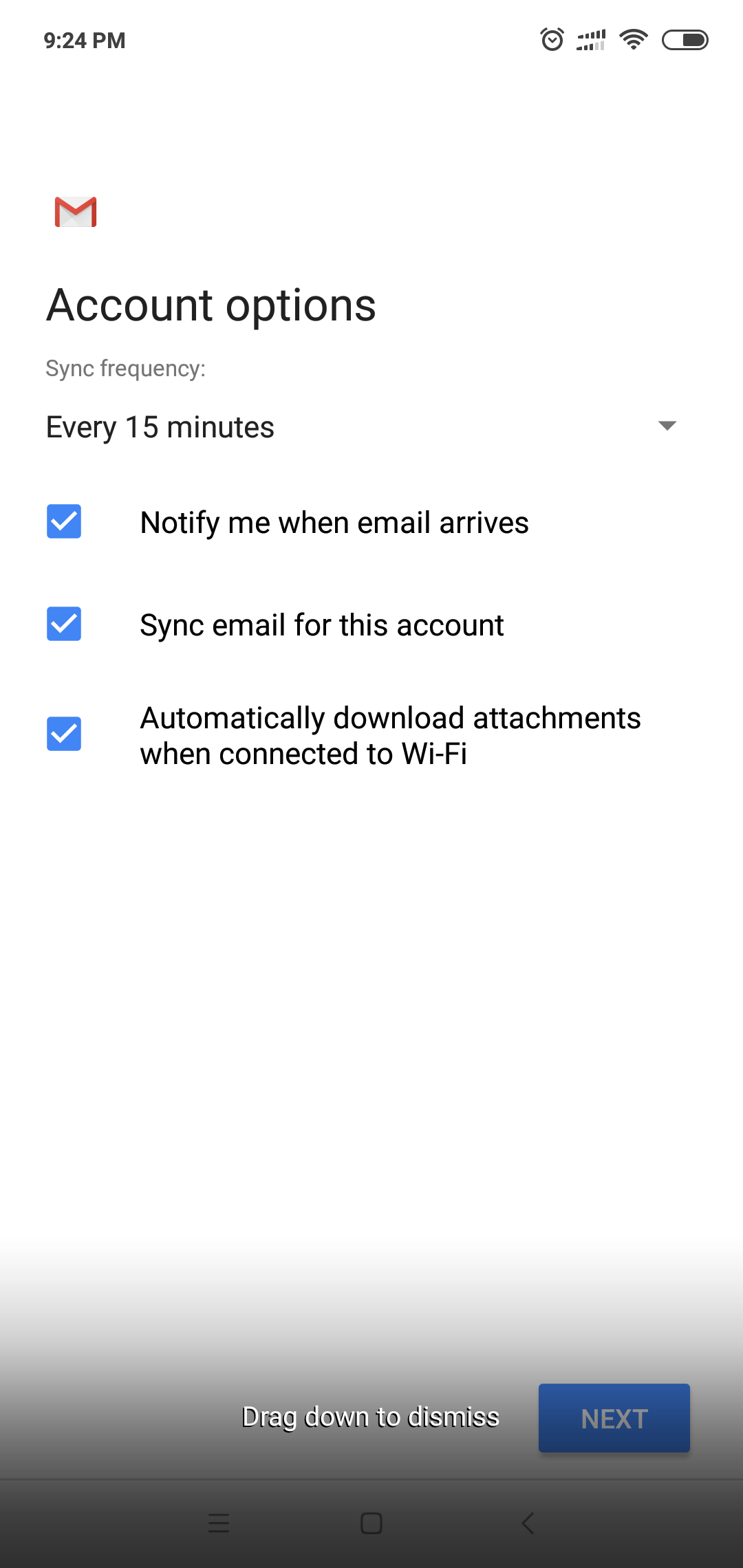 11) Enter your name and click Next.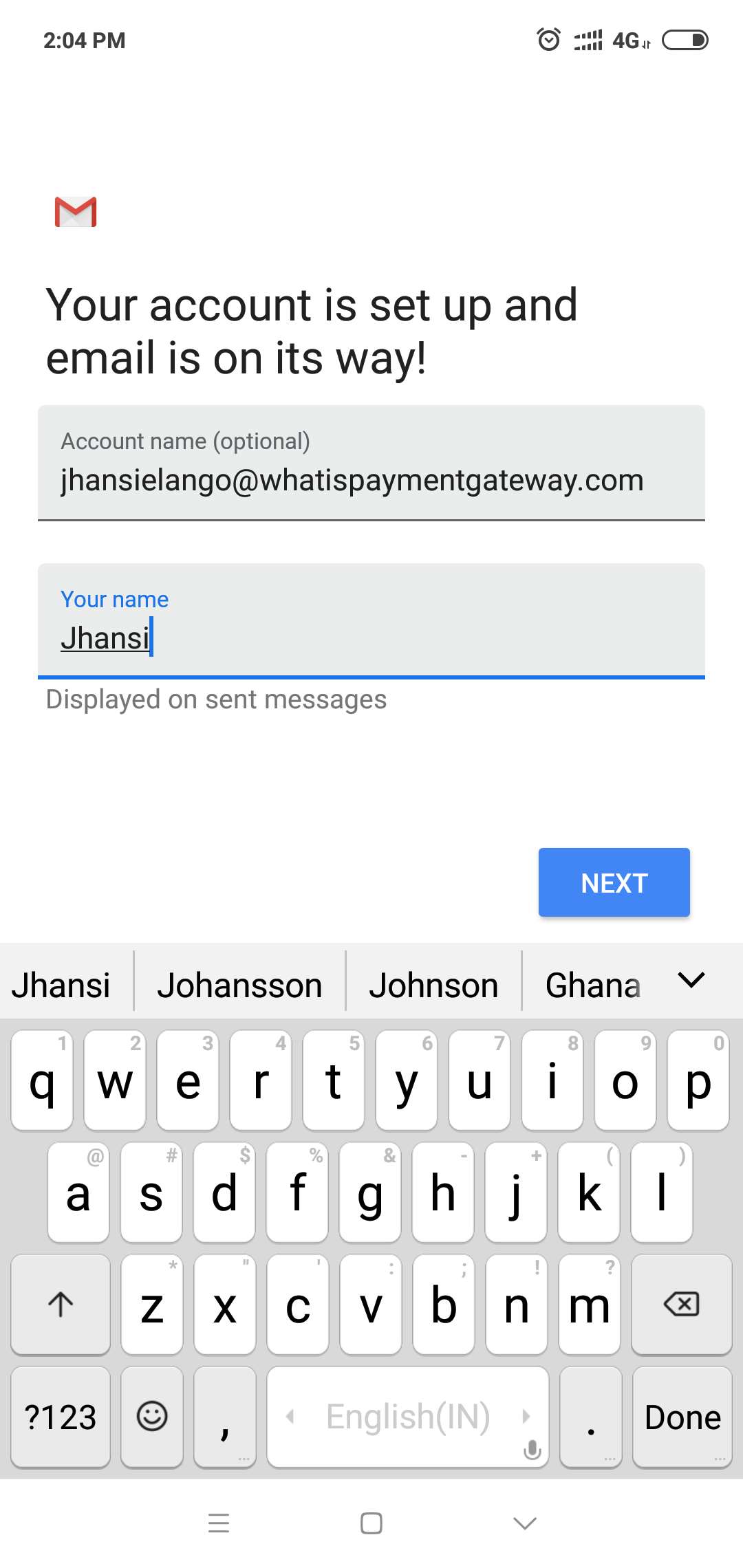 12) Your new business email account is successfully linked to Gmail.