Now it's very easy to signup for a premium online store on the Instamojo eCommerce platform and does not require any IT involvement. The below steps will show you how to create a Premium online store on Instamojo:
Step by step guide to set up a premium online store on Instamojo;
If you are new to the Instamojo eCommerce platform, complete your account register here.
Once you have entered the onboarding details, select the option online store by clicking upon the free online store option.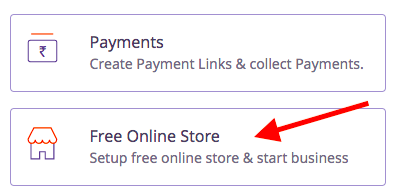 Here is your step-by-step guide to complete the store onboarding process.
Step 1: Add a name to your Store.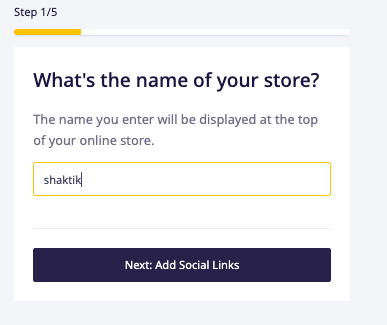 Step 2: Link your business Social Profiles with Instamojo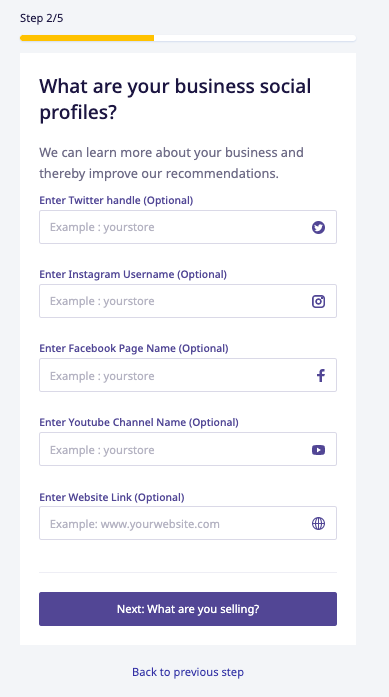 Step 3: Choose What type of Products you wish to sell(You can select more than 1, depending on your business model)
Step 4: Choose your product category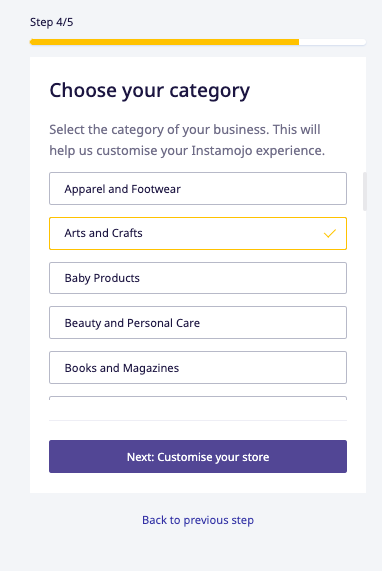 Step 5: Choose your store URL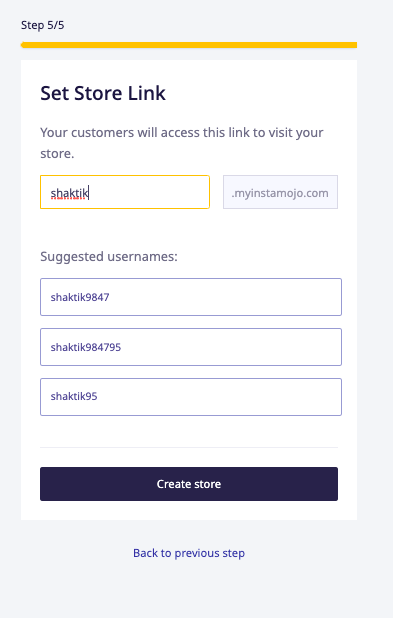 Your online store onboarding process is completed now.

You can upgrade your online store from here (tap on the banner on top to select your store plan).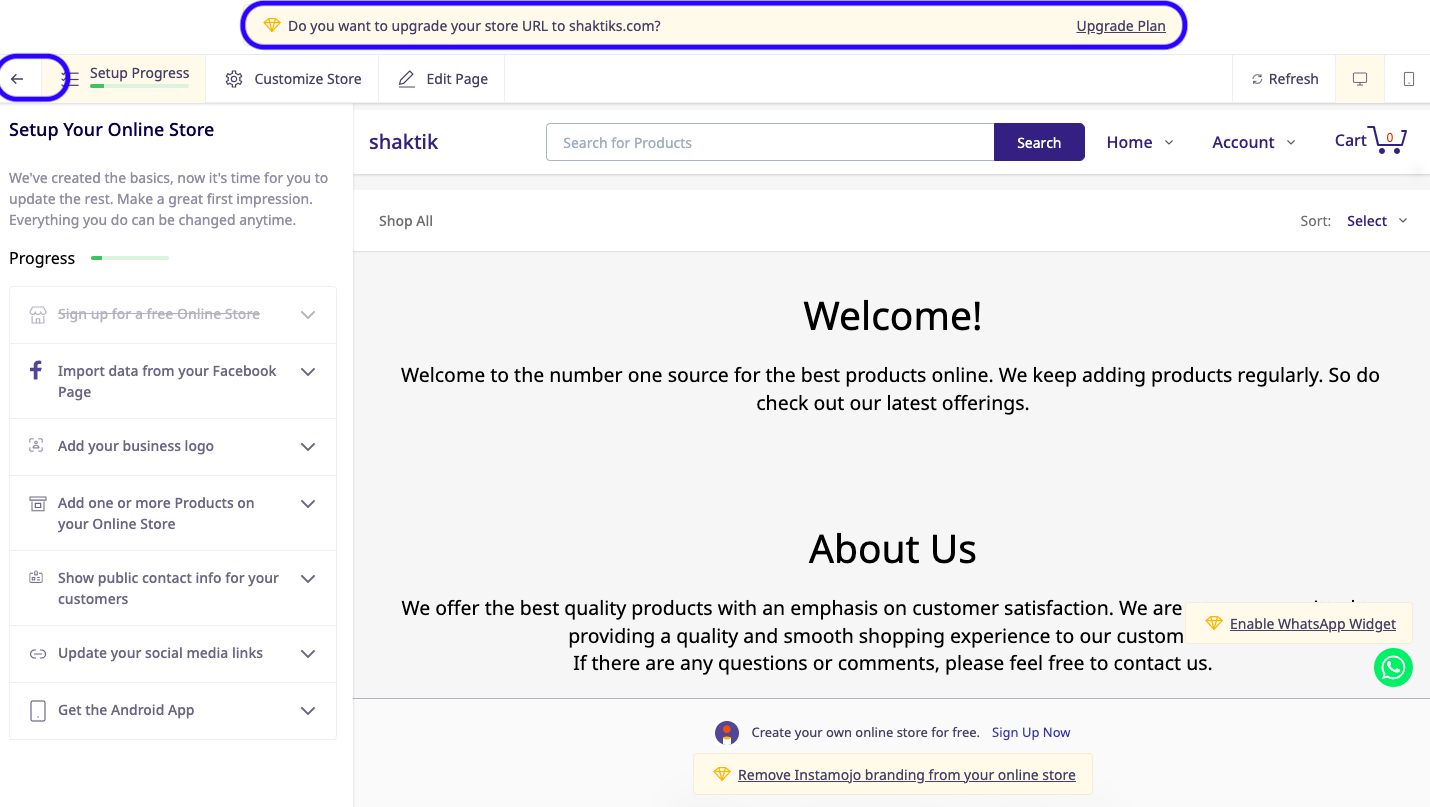 Click on the arrow mark on the top-left corner of your store page, if you wish to access your Dashboard and set up payment collection on your Instamojo account.
If you already have an Instamojo account and wish to upgrade the store:
Once you log in to your Dashboard, click on the banner on top of your Dashboard.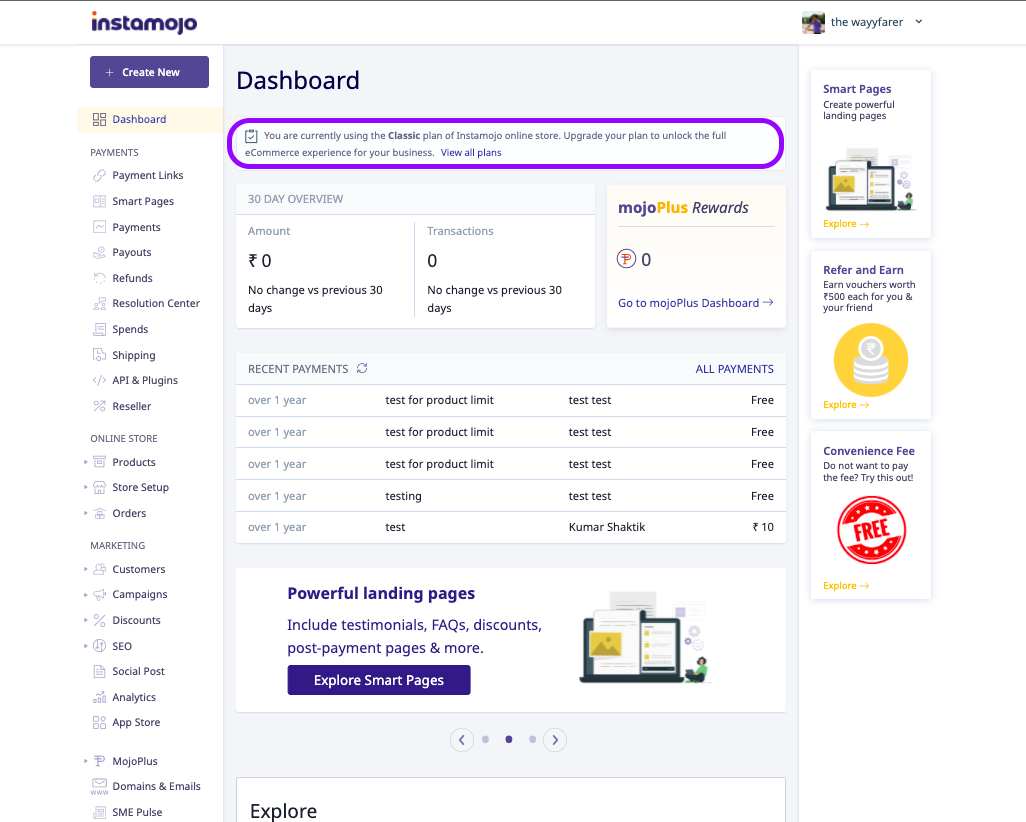 Premium Store Pricing
You can also access the store subscription plans page directly from this link to understand the pricing and features of your online store: Instamojo online store subscriptions
We hope this article was helpful. In case of any queries, do feel free to reach out to us.