Hello all,
We at Instamojo are glad to introduce you to our next step in a hassle-free experience for merchants on our platform. Media Manager is a feature that will help you organize all the images related to your Instamojo account.
How to access the Media Manager?
Every time you add an image through your Instamojo Dashboard(product images, banner images, etc..), you will be redirected first to the media manager, where you can upload and store images in advance, for your Instamojo store/profile.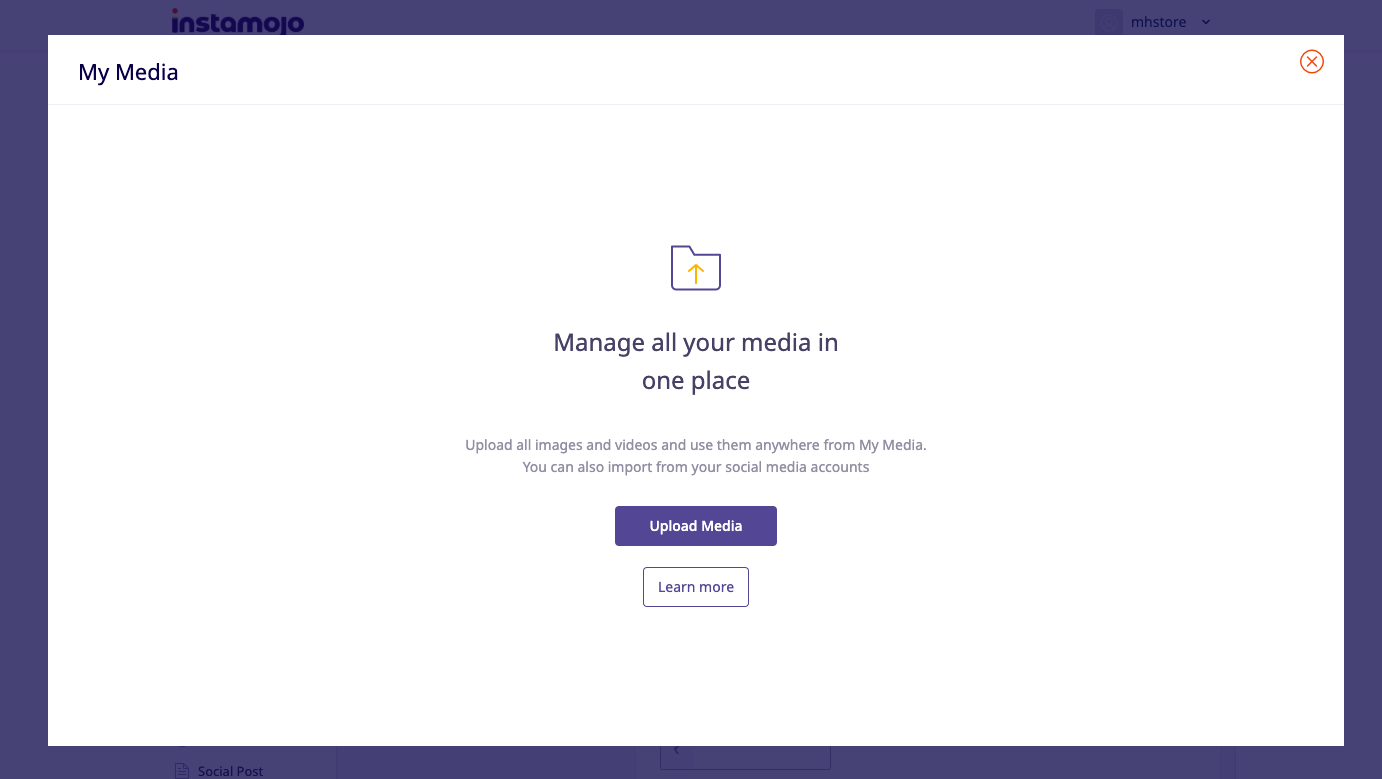 Images uploaded here will be stored and you can access the same easily from your media manager whenever you want to add media to any of your links or your online store.
What are the functionalities of Media Manager?
Let's now look at a few key functionalities of this feature:
- Merchants can add images from multiple platforms, including Google Drive, One drive, Social Media pages, and can even upload a picture directly from the device camera.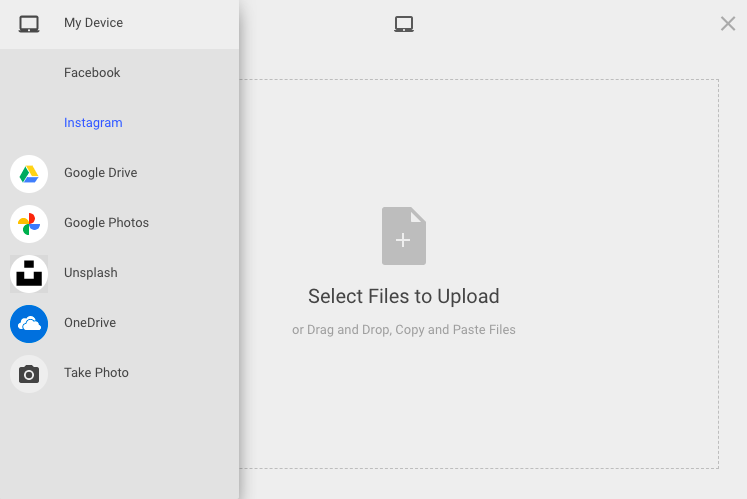 - Once the images are added, you can edit and sort the images in the media manager. You can also filter out the images by keywords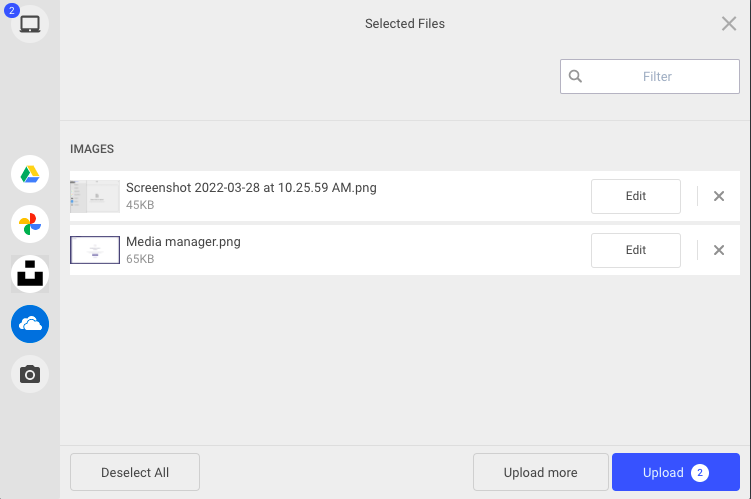 - Additionally, the images once uploaded to the media manager can also be downloaded, renamed, or deleted from the manager at any time.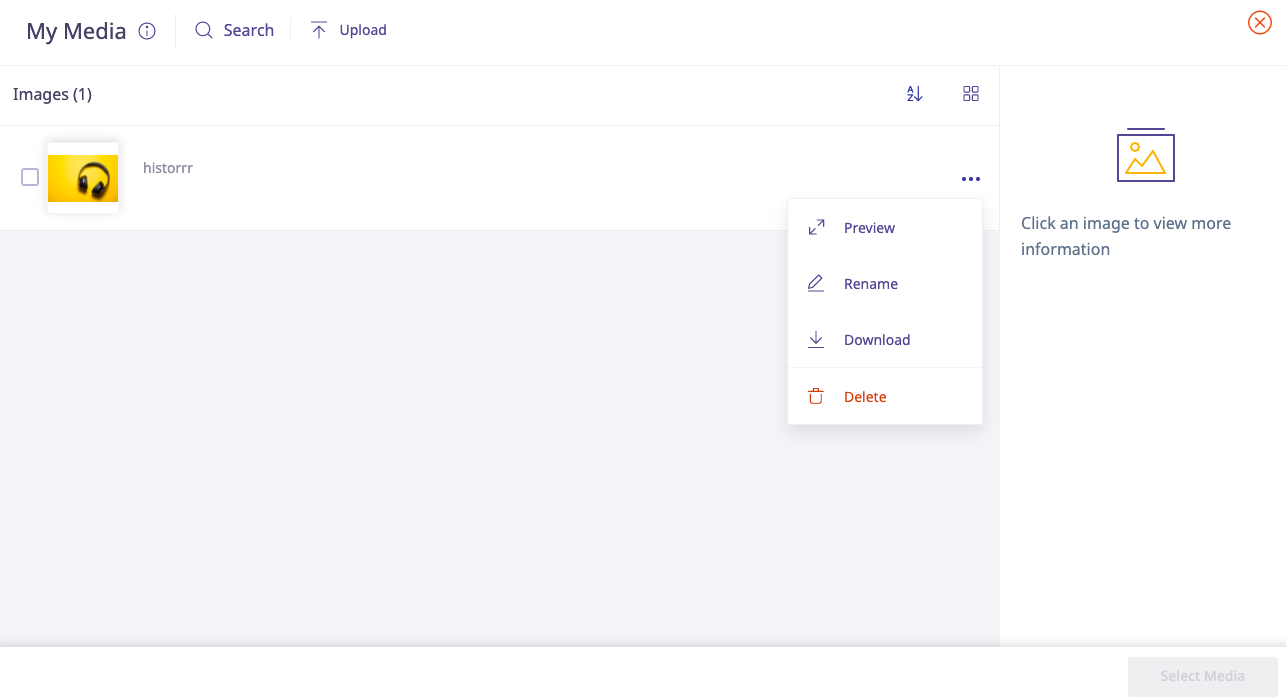 - You can have an enhanced preview of the image from the media manager, once you select the Preview" option from the dropdown: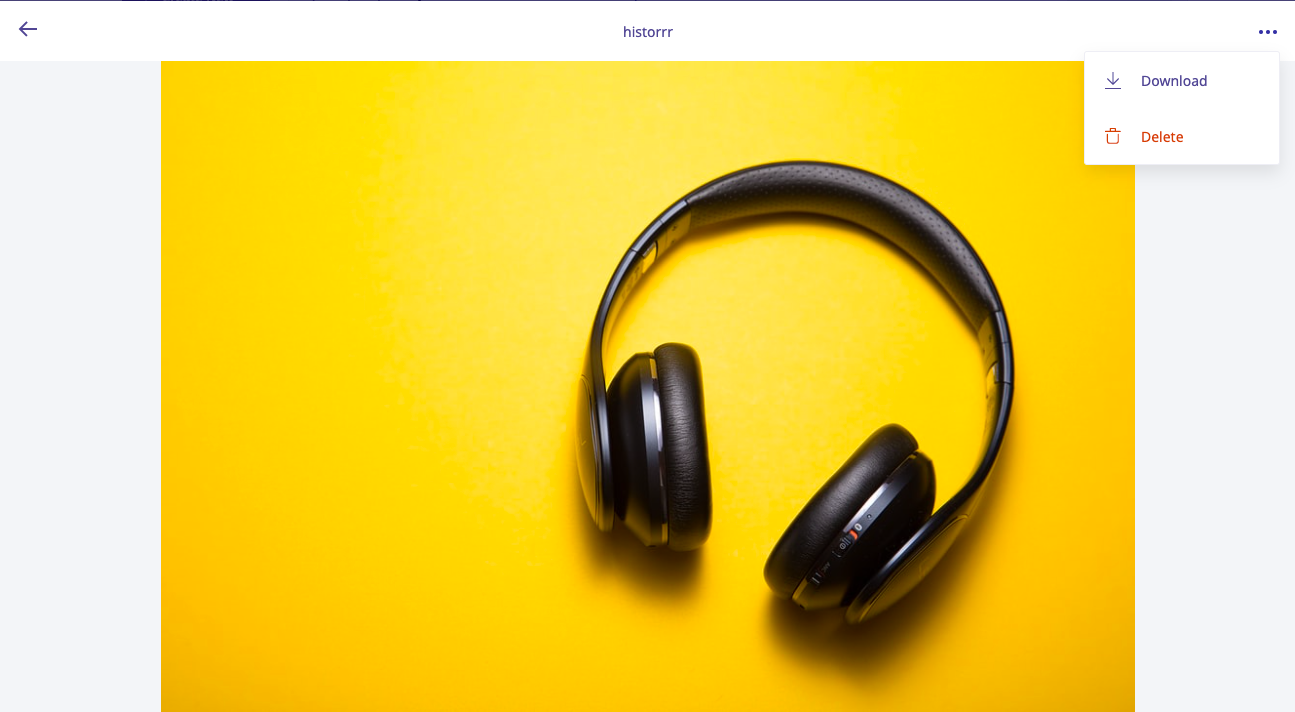 - You can also search and select any file in the media manager, and view the details of the same, as shown below:
We hope this feature will be helpful for you to organize and use your Instamojo account without any hurdles. You can always write to us at support@instamojo.com in case you have any queries or face any issues with your Instamojo account.